This is a guest blog by Rahul Jayaraman. We are excited to have Rahul join us at Techlab this summer to teach Physics to our students. Read why Physics is critical for school kids & Techlab's computational approach to Physics.
As a physics and computer science concentrator at Brown and an incoming physics PhD student at MIT, you could say that I live, breathe, and die physics. But why? Why is physics important?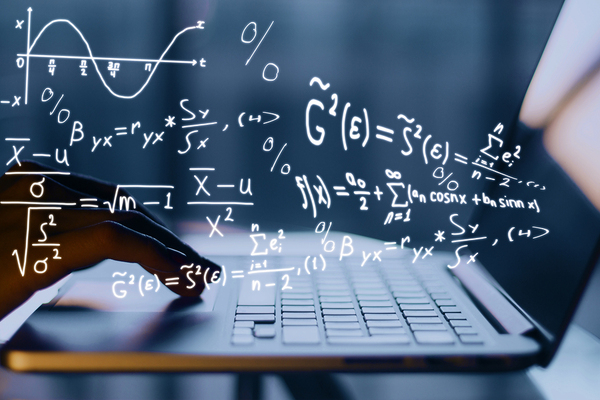 It's important to note that literally everything in the world happens because of physics. Your body functioning, your ability to read these words on a screen – everything's because of quantum mechanics.
The best part about physics is that it also lends itself to being clearly visible – we can do experiments that clearly demonstrate fundamental principles of physics.
However, in 2019, with so, so much advanced technology appearing on the horizon, doing experiments with physics is rather passé. Everything now is about the simulation, the programming, the in silico aspect of physics. We might not be able to observe the diffusion of molecules through a barrier, but we can simulate it to see what we'd expect. We might not be able to experiment with astrophysical events (we can't create and cause two black holes to merge!), but we can simulate what we'd expect based on their masses and rotational speeds.
This paradigm shift suggests that we need new methods of physics pedagogy. At TechLab, where we strive to connect everything with the coding and computer science aspect of things, we are uniquely positioned to teach physics in this unique format. By tying physics to computer science, we will help your children get ahead of the game — we will combine physics learning with pen and paper and hands-on projects and TechLab students will also know how to attack such problems computationally.